Splicing Fitting
We provide fantastic power in high-quality and development,merchandising,profits and marketing and advertising and operation for
Splicing Fitting,Splice Channel Plate Fittings,Copper Connecting Clamp,Aerial Insulation Conductor Fitting
Are you still wanting for a quality product that is in accordance along with your excellent organization image while expanding your solution range? Consider our quality merchandise. Your choice will prove to get intelligent!
China Splicing Fitting Suppliers
Splicing Fitting is used for splicing or repairing conductor and groud wire of overhead transmisson lies. The splicing fitting may be compression type, bolt type performed armour rods in accordance with the construction and mounting way. The compressive splices have hydraulic, explosive and notched type.
The DC resistance of all splices must be less than that of the equi-length conductor,the temperature rise of all splices must be less than that of the splicing conductor. The slip strength of the compressive sleeve must be not less than 95% of the rated strength of conductor.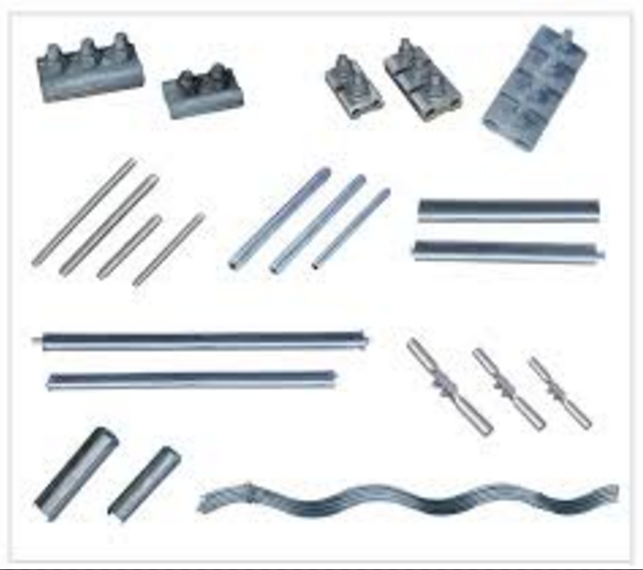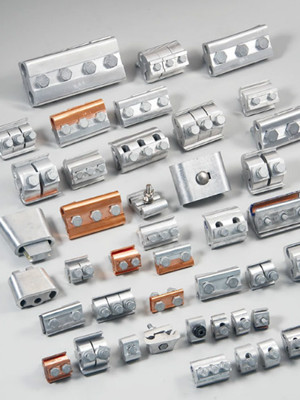 If you have any questions, please contact with us directly.
Our company is solemnly committed to the majority of customers: reasonable price, short production cycle, considerate service. We look forward to cooperating with you.